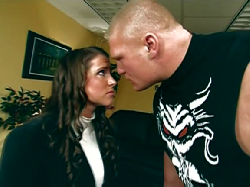 Should close and f-f-f-fade away.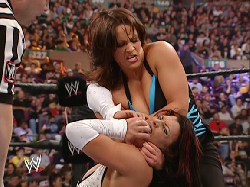 >>5858
Should close now!
Storymaker
http://www.lolwrestling.com/play/storymaker/

And on the boards :D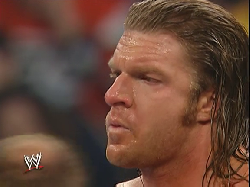 >>5906
Should work now?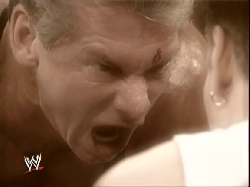 For those who missed the radio show here's a brief run down.

January happened. Life is what happens when you're making plans and life happened in a very big and good way – it meant I did spend time in the real world and not with the online stuff that I've been doing the last four years but it was bound to happen eventually.

Stuff fell by the wayside and I appreciate the patience y'all show when stuff doesn't happen.

ChronoSLAM will be back on the air on beam.pro on the 4th February; we might stream GNITHOOS IX so people can play catch up as many people didn't see it. I'm considering getting someone to manage the streams in a full time capacity – you'd literally need to have OBS installed and a wired internet connection (if you're interested reply below)

Fujibet is still a very clunky piece of code. Survivor Series was a real challenge to start from: tag teams, eliminations, survivors and a lot of it didn't work in particular the code around eliminations didn't work. I avoided looking into it in favour of email reminders, leaderboards and other fun bits and pieces… and then the Rumble loomed and I completely forgot about it.

I'm gonna revisit the code on Saturday and hopefully will have Fujibet working for Elimination Chamber in two weeks time.

For those still waiting for WK11 results – I still haven't seen it, but this weekend is free to watch stuff so I'll be playing catch up.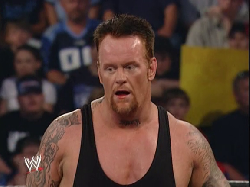 >>5879
>ChronoSLAM will be back on the air on beam.pro on the 4th February

Sweet! Now my throat cancer can finally be treated!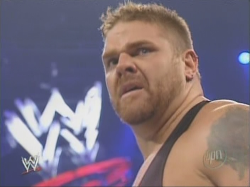 Latest to earliest...