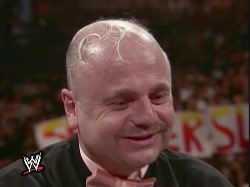 >Show starts at 5PM GMT/ 12PM EST
>Repeat will shown Sunday at 8PM GMT/ 3PM EST
>Will be shown on https://beam.pro/LOLWrestling

Tonight on CHRONOSLAM...

Over the last week the tensions between the wrestlers on the Epoch have grown as we move towards The Ninth Greatest Night in the History of Our Sport.

Diesel has made a formal challenge to Kofi Kingston for the Limitless Championship at the event - we understand that former two time Limitless Champion Dusty Rhodes has asked for a match against Diesel tonight to show Diesel what the division is all about.

After we went off the air following Self F5's dominant victory over the Hit Squad, the lesser known team of Brian Pillman and Stardust (Pilldust) announced they they are challenging the Parallel Champions for their titles at The Ninth Greatest Night in the History of Our Sport. Tonight they meet for the first time two on two.

We also understand that General Manager Sin Cara has announced tonight will be the final match in the Best of Seven Series between Asuka and Paige where the winner will get 5 points. We weren't aware this was a Best of Seven Series but Sin Cara informed us he was too busy being a fucking awesome General Manager and told us to get out of his corridor...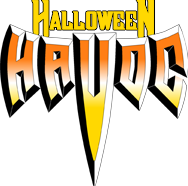 >>2599
We Havoc '98'd all over the place :P