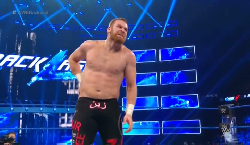 WWE 2K18 burns it down in October time.
Let's get a mega thread going peeps.

>My first question why isn't pic related in the game?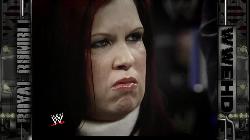 >>6194
That is Layla.
I am hyped for GM mode, I'm hoping I'll be able to kick Dark Matrix's ass again like last time.

And also that G1 tournament thing.