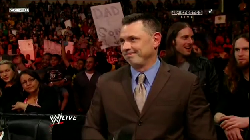 I'm gonna play around with '04 for a bit and learn the basics. then i'm gonna see if i can make a good promotion in 1996, when everybody were jumping ship and getting fired (so i can possible scoop them up :D)

But other than that, i'd like for some fun ideas to try and do.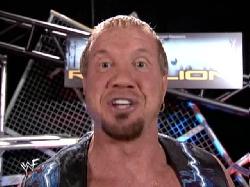 >>5132
Wait.

WHY THE FUCK WAS ICP A TAG TEAM IN TNA BACK IN '04?!